This week Ana & Mere were on vacation in Scotland, so I thought I'd attempt to continue the weekly purchasing, making, and handing out of 24 lunches in Los Feliz, Hollywood and Downtown LA. Aside from a touch of anxiety I had passing out the food alone in Downtown Los Angeles, everything went surprisingly without a hitch!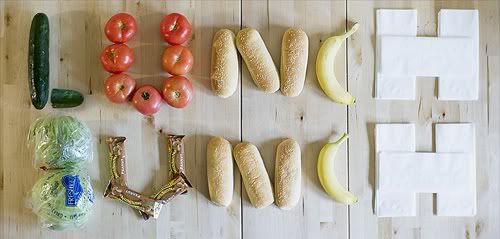 A bit of sillyness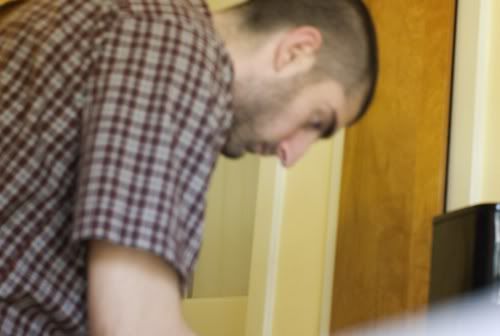 Out of focus me.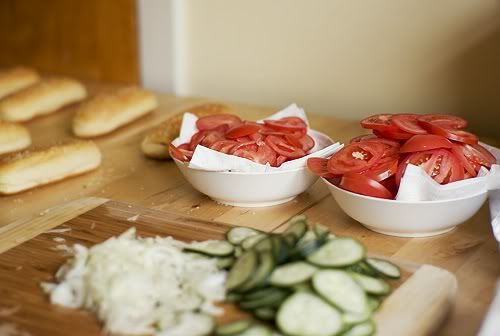 Fresh sandwich ingredients purchased day of.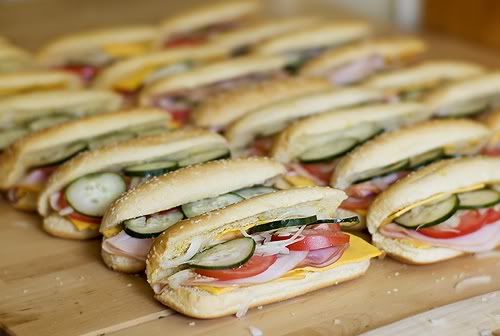 Hoagies with Honey ham, Turkey, Cucumbers, Tomatoes, Onions, & Honey mustard.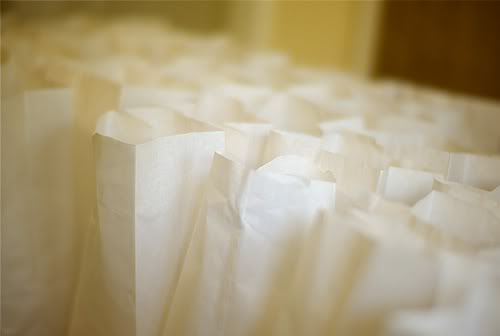 Sandwich, Granola Bar, Corn nuts, Banana, bag of Carrots, and a 24 ounce water bottle in these bags.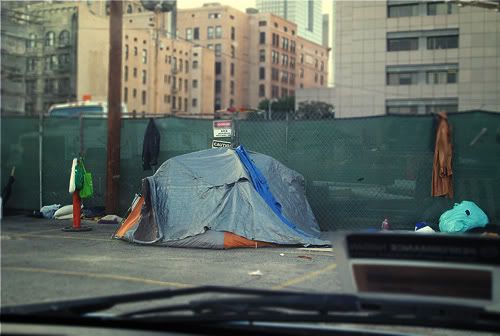 All in all, was great to experience Lunch Bunch on my own this time, and a lot easier than I anticipated.