This week Ana and I decided to add a sweet, easy to eat, little fruit to the lunches!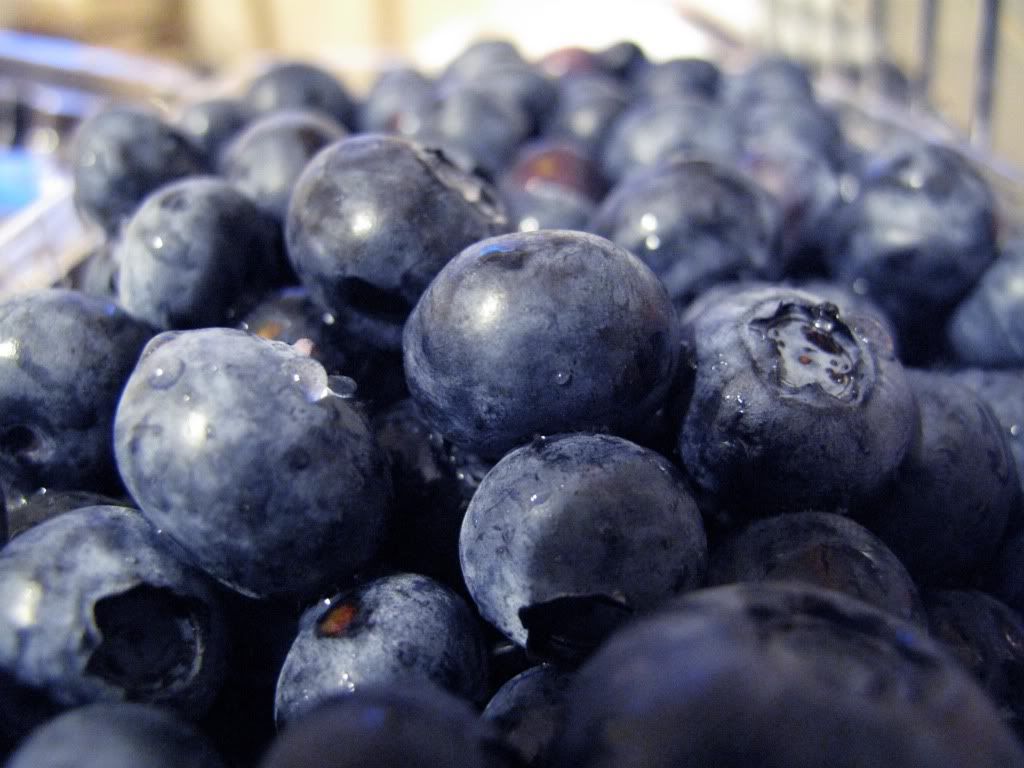 A lot of the people we see weekly have little or no teeth. We try to give soft things in the lunches, but also delicious items! I think Blueberries were defiantly the way to go!
Ana prepped the sandwiches.
We also included apples in some lunches, for those who can eat them.